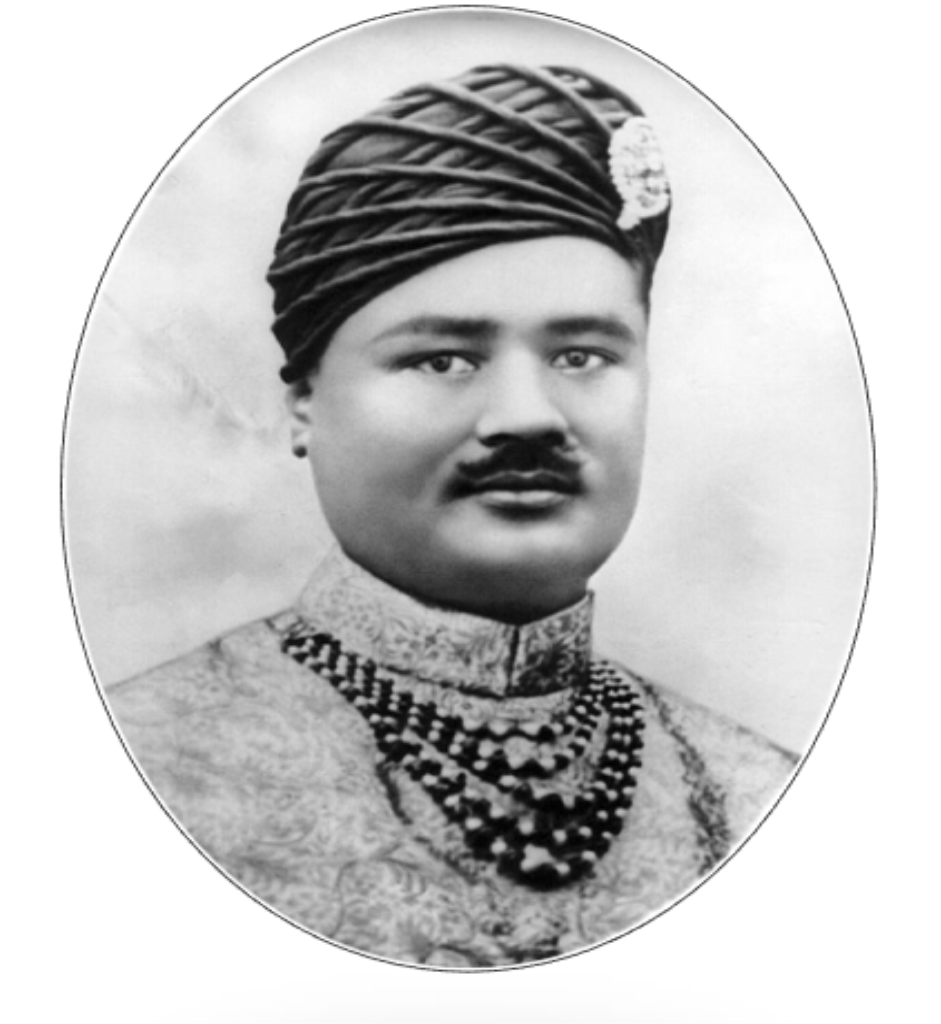 Late Seth Sohanmull Golcha
Founder
Seth Sohanmull Golcha, the Founder of Golcha Group who started his business activities with handicrafts, carpet & various businesses under the brand & style of  S. Zoraster & Co., known for its Brass Wares and Carpets. The craftsmanship on Brass Wares manufactured by S. Zoraster & Co.  were awarded by The Hon'ble President of India for their excellence He was the first person of Jaipur to have imported the emerald roughs in the country. He found the First Talc mine of India. He developed the Golcha Cinema chain in India. The then rulers respected the Golcha family for his business acumen, vision and honored him.  He headed the Jain community & other Social Organisations for a number of years.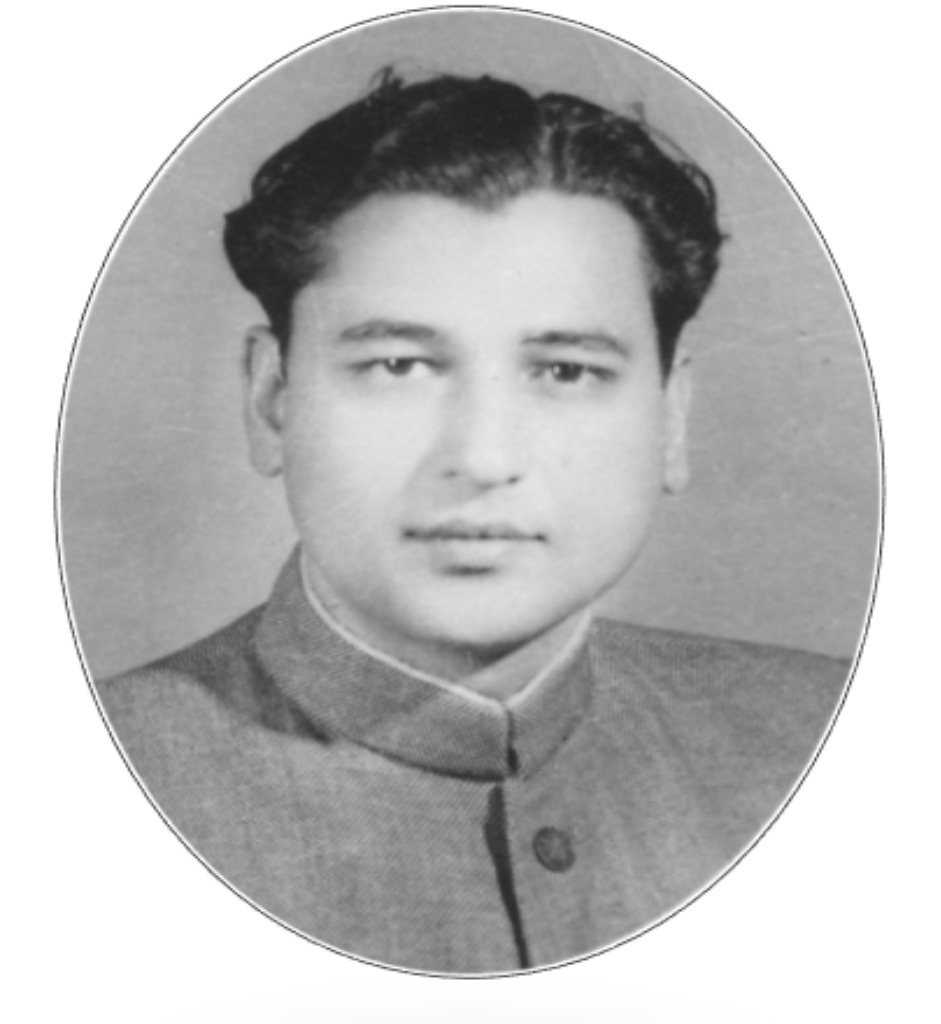 Late Seth Harish C Golcha
ranked amongst the Visionaries of Rajasthan
He took over the Golcha Empire after early death of his father and enhanced it and consolidated the growth. The Talc industry in India has been recognized due to his pioneering efforts. He had a vision that a business and industrial house should own a bank and a newspaper and the Urban Cooperative Bank that is 60 years old now is a pioneering A ranking bank in the cooperative sector that was developed from strength to strength by him. He was a Philanthropist who initiated Ram Krishna Mahotsav Samiti, organized Ramayana discourses, Ramlila, Ram Janamutsav regularly. He was the Founding promoter of Federation of Mining Association of Rajasthan and initiator of many other Social Activities.
Surendra K Golcha
Promoter





A versatile personality, joined the family's business and installed modern techniques to the business, mechanized its mining, developed overseas business and pioneered in micronizing of talc and established its companies as producers of the Purest & Finest Talc in the world. Himself a sportsman, Mr. Golcha has set up a cricket coaching centre in Jaipur for youngsters and a cricket club for amateurs. He was instrumental in the Growth of Rajasthan Cricket & organising the First One day International match between India & Australia in Jaipur. Being a Squash champion for couple of years organised National Squash Tournaments. Mr .Golcha has been felicitated with several awards from time to time. Mr. Golcha has won the "Highest Tax Payer" Award in Rajasthan. The companies run by Mr .Golcha have won national awards for Mines Safety , for promoting environment, for promoting exports and for industrial growth of the State.
Abhimanyu Golcha
Promoter Entrepreneur of the Year in 2022 by Indo American Chamber of commerce
An Entrepreneur, Business leader and Philanthropist, MBA from prestigious Manchester Business School of UK, believes in following best professional practices. Since 1999 he has been taking care of this business along with his father, Shri S.K. Golcha and instrumental in growing the business exponentially by using his vision and managing skill, bringing dynamics and modernisation into the group with the changing and competitive world. He promoted green energy & established a Solar power plants in the Mining areas.
He organised live telecast of World- Cup Cricket tournament in 1999 at "Prem-Prakash" Cinema Jaipur in London-like ambience. This was a unique experiment in India to telecast live a sports event in a cinema for more than a month. This event was first of its kind in the World & was covered by BBC. It was also recorded in Limca Book of Records.